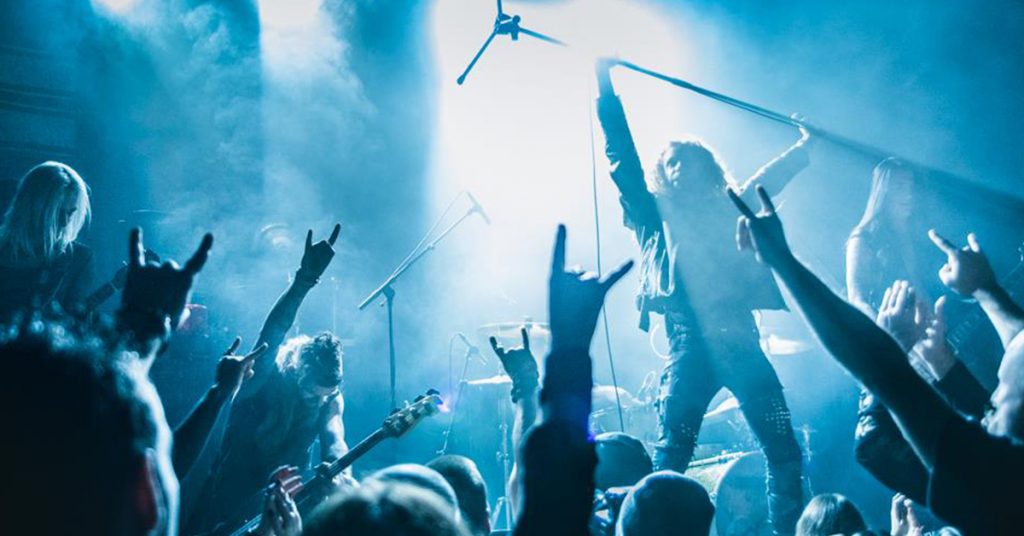 DEAF RAT is confirmed to perform a show at Sabaton Open Air on Wednesday, August 14. This will be a late night party filled with tons of cool bands, where DEAF RAT will be performing on the second last slot of this day. Stage time 22.30.

NEW material will be played this night, and YES, merchandise will be sold during the whole festival.

Be sure to get your tickets in time.